For over 18 years we have been successful in Switzerland as a direct importer of merchandise from East Asia. Our range of products mainly includes accessoires for the garden and house, lighters and promotional items. Thanks to our knowledge of the market and our attractive products we will support and advise you for putting together your assortment of goods for resale. As our partner, we focus our attention on you. We strive to maintain long and successful partnerships.
With an offer that meets the taste of customers and follows current trends, you will stay competitive also in the future. Leverage our strengths and ask the impossible from us. We will do our best to make it possible and you will benefit from the extensive knowledge of markets and suppliers and experience in importing of dameco's team.
dameco AG
WHO WE ARE (VIDEO LANGUAGE: GERMAN)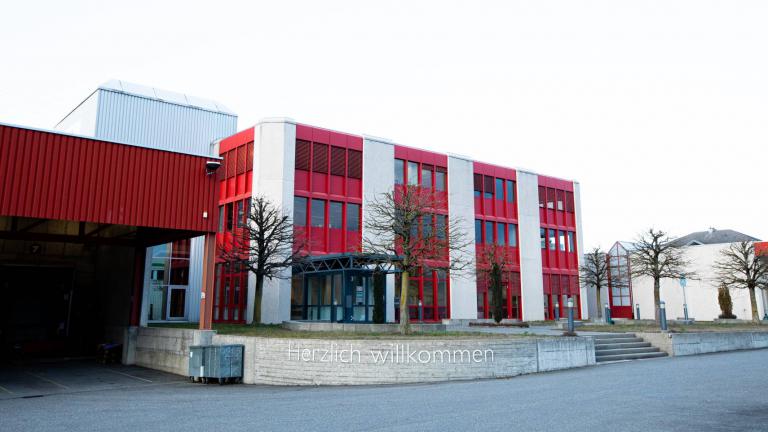 SOCIAL RESPONSIBILITY
AND COMPANY ETHICS
Our suppliers' manufacturing facilities are spread across the world. It is of uttermost importance that the manufacturers fulfill our requirements to quality.
At the same time, we feel responsible in regards to society to make sure our suppliers offer fair working conditions. We are members of amfori, the leading global business association for open and sustainable trade. All suppliers pledge to observe the BSCI code.
Read more about amfori: amfori-bsci website
Our company holds FSC® certification. Ask us about our FSC® compliant products.
FSC® (wood) - against the de-greening of our planet. With the promotion of the label FSC® (Forest Stewardship Council) for many years, we have made it our goal to make sustainable use of the resources of the forest. The FSC® label refers to wood and paper products from environmentally and socially responsible forestry. Compliance with the strict guidelines is controlled by independent bodies at all levels from the forest to the final product. So you have the certainty about how the wood was won.
dameco AG is a member of Promoswiss.
Promoswiss is an association of Swiss companies supporting the use of promotional items in Switzerland.
OUR TEAM
THE BEST CUSTOMER CARE FOR YOU