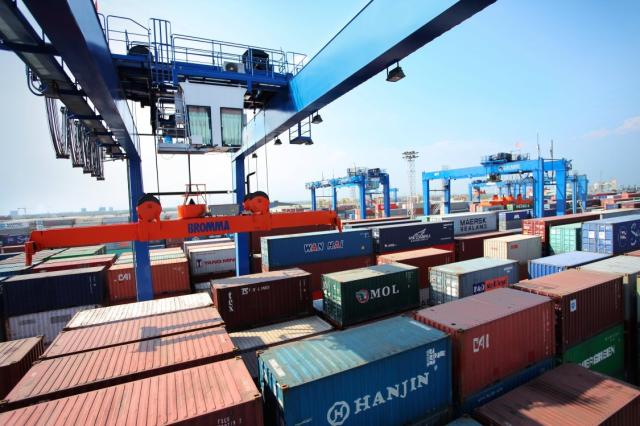 Our range of products in mainly composed of lighters, outdoor and indoor furniture and promotional items.
dameco ag is the interface between our clients and suppliers. A close customer relationship and experience in selecting suppliers are key for generating the best value for our clients. Thanks to our knowledge of products and markets as well as our extensive supplier network we can deliver the best quality and are able to develop well-targeted product ranges for our clients' success.
YOUR ONE-STOP SUPPLIER
FULL SERVICE!
We take care of the whole logistics process from start to end.
We collect ideas, provide you with personal advice, make sure suppliers manufacture according to your specs (customization) and we deliver the product to you, on time and within budget. Thanks to our many years of experience of importing products from East Asia, we are able to offer a varied range of good quality products at advantageous prices that enables our resellers' success in a rapidly changing maket.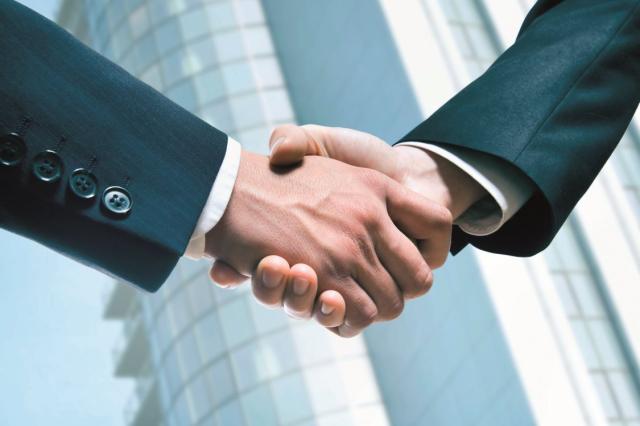 Successfully doing business with many clients led to many strong and fruitful collaborations, for example with supermarkets, do-it-yourself stores, discount stores and mail order businesses, each with its own special and often demanding requirements.
SWIFT AND RELIABLE
MODERN WAREHOUSING
Our modern warehouse ensures swift and reliable deliveries.
dameco ag pledges highest standards in warehousing to provide its clients the best possible service and the fastest possible delivery - often within 24 hours.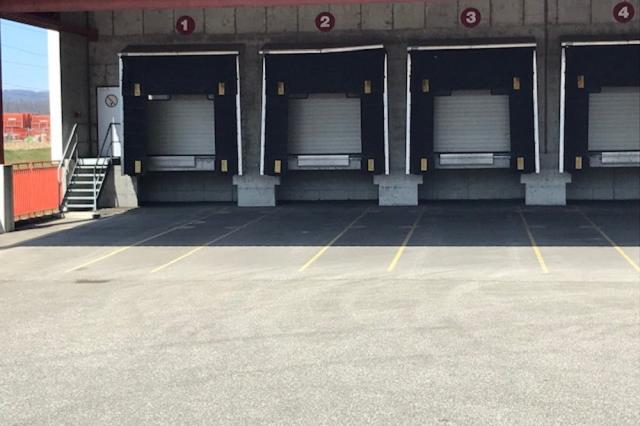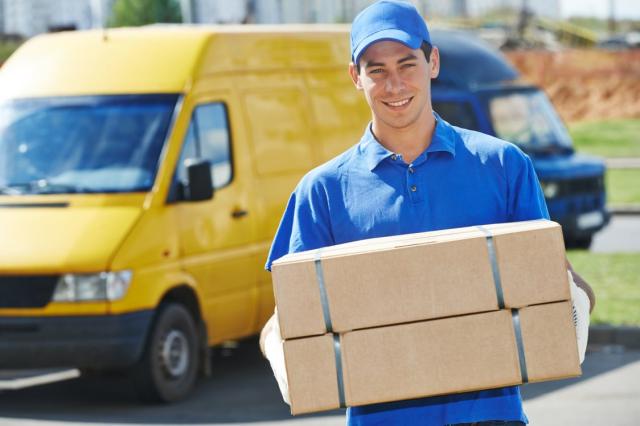 Provide your customers with more choice and no waiting time:
All products we have in stock can be delivered within two working days, during the whole year. Clients can order small quantities and at anytime make changes to their orders on short notice. That flexibility makes holding your own stock redundant.
MANY ADVANTAGES
WITH DROPSHIPPING
Dropshipping is finally available in Switzerland!
Dropshipping is a brilliant concept because the retailer does not keep goods in stock but instead transfers customer orders and shipment details to either the manufacturer, another retailer, or a wholesaler, who then ships the goods directly to the customer, usually with documentation customized to the retailer ("private label shipping"). Retailers benefit significantly from drop shipping because of positive cash-flow cycle and the elimination of upfront inventory and of shipping. With our drop shipping offer, our retailers can finally take part in the growing online markets, with very little extra effort and costs!
With this method, retailing becomes less stressful as risks are greatly reduced. So what do you need to get started? Of course a strong partner, great products and the expertise of our highly motivated staff!